Our team recently worked with a Park City, UT family to convert their 8,000 square foot rodeo training barn to a world class basketball training facility.  They were looking for a high end maple playing surface, however it needed to be able to hold up to the elements.  Our synthetic maple was the perfect fit.
After clearing out all of the debris we poured a 4″ concrete slab from wall to wall.  Our team then installed our Revolution Maple surface in addition to a multi-sport net and 2 commercial grade portable hoops.  In total our team was on-site for 4 days.
The family loves the gym and recently had the Park City High School basketball team over for a training session!
Here is a video showing the entire transformation:
"Before":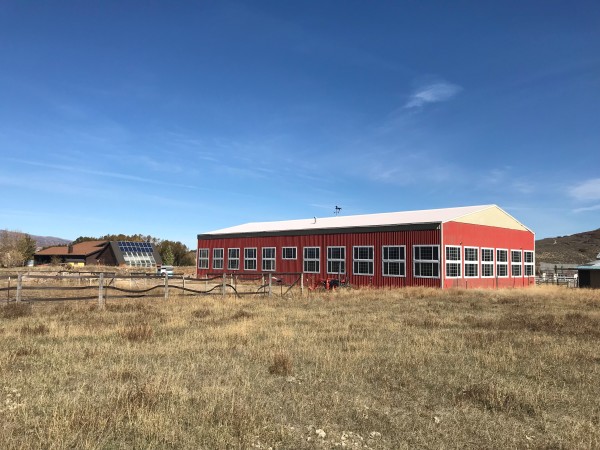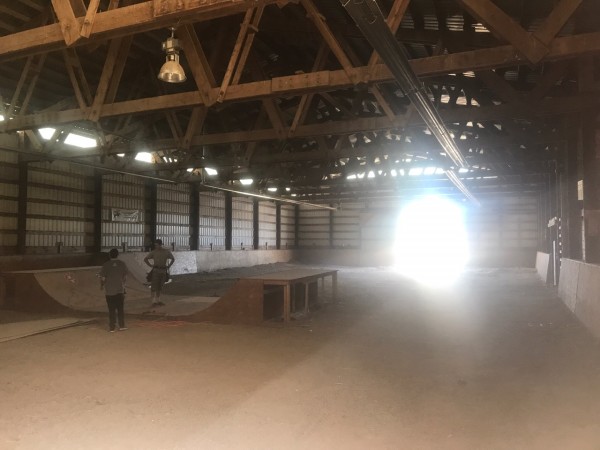 After: